Realy - Single Rapid Serologic Test For The Detectuin Of IGM-IGG Antibodies For SARS-COV-2
CE CONFORMITY
1 rapid serology test kit for the detection of IgM / IgG against SARS-CoV-2 - the virus responsible for the COVID-19 infection
Chiamaci al 800 788 941

30-days returns

24/7 Support
Kit contains everything you need for doing rapid test.
The rapid serology test is able to detect the presence of antibodies against the SARS-CoV-2 virus by using the colloidal gold chromatographic technique.
This test is intended for cognitive purposes and has an indicative value, it does not replace the diagnostic approach based on RNA research in the rhino-pharyngeal swab.
KIT CONTENTS:
1 Lancet for blood sampling | 1 Pipette | 1 Diluent | 1 Swab | 1 Test card
The fingertip sampling is very simple to use.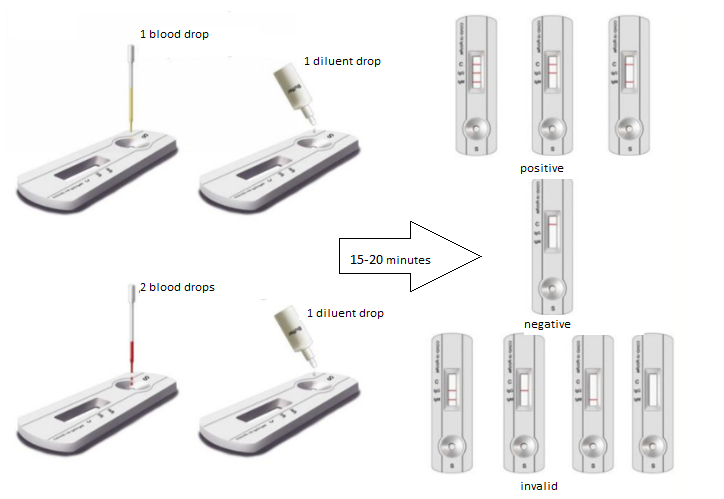 If positive, please consult regional guidelines.
PERFORMANCE AND FEATURES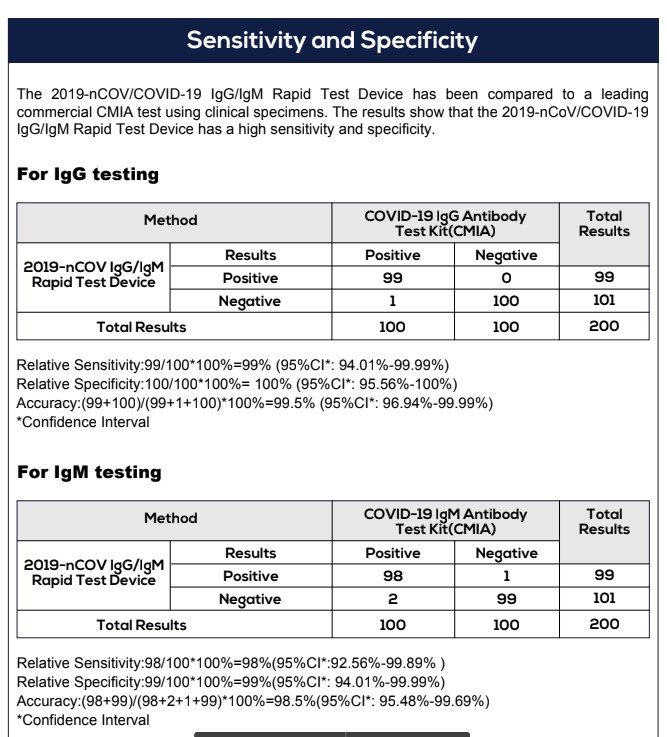 Fast: only 15 minutes to get the result
Works with whole blood, plasma and serum samples
STORAGE:
STORE BETWEEN 2 AND 30 ° C - DO NOT FREEZE
USE IMMEDIATELY ONCE OPENED
CONSULT THE DOCUMENTS RELATING TO THE PRODUCT:
Medical device registration with the Italian Ministry of Health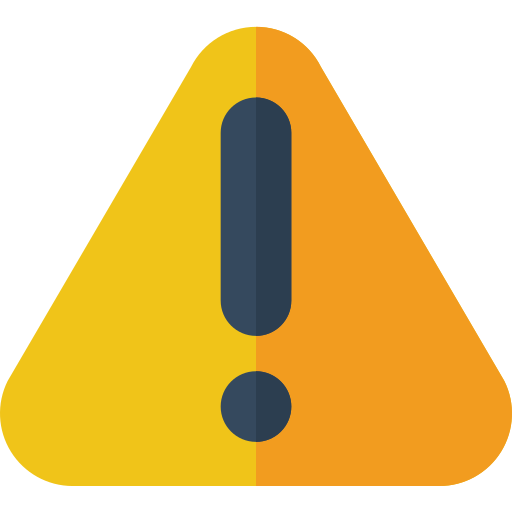 In many states the device is considered for professional use only and mustn't be use by yourself, we invite you to consult the laws of your country regarding purchase and use.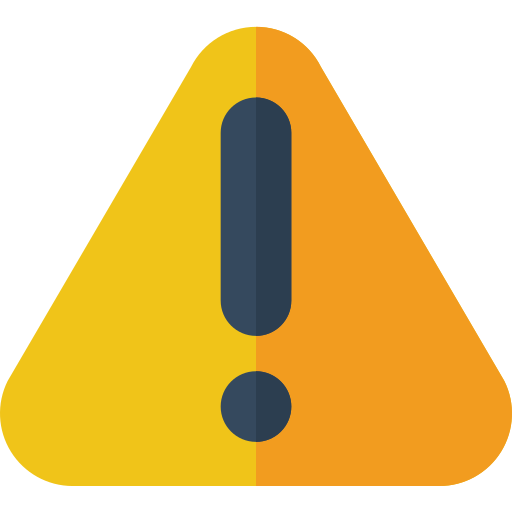 You might also like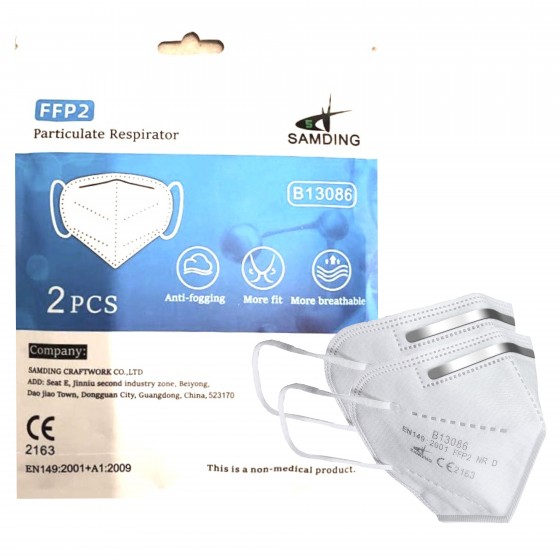 Price
€1.80
Regular price
€2.86
Price
€10.00
Regular price
€20.00