Cellex Q - Kit 25 Rapid Serological Tests For Detection Of IGM-IGG Antibodies From SARS-COV-2
CE-IVD CONFORMITY 
Kit of 25 rapid serological tests for IgM / IgG antibodies to SARS-CoV-2 - virus responsible for the COVID-19 infection (25 x € 9.00 = € 225 per pack)

Chiamaci al 800 788 941

30-days returns

24/7 Support
The Rapid Serological Tests are able to detect the presence of IgG and IgM antibodies to the SARS-CoV-2 virus responsible for the COVID-19 infection.
CONTENTS OF THE KIT:
25 quick test devices | 25 finger lancing device | 25 transfer pipettes | 1 bottle of diluent reagent | 1 English and Italian IFU Leaflet 
CERTIFICATES:
Registration of the device with the Italian Ministry of Health
leaflet (in italian)
Package leaflet of the kit in Italian. Lancing device package insert included in the kit.
FEATURES:
Works with whole blood, plasma and serum samples
High quality in terms of sensitivity, specificity and accuracy. Sensitivity 94.6% specificity 99.5%.
The test is theoretically valid for the evaluation of vaccine immunization: the test combines the antigens protein S (spike), protein N (nucleocapsid) and RBD (receptor binding domain), therefore it detects antibodies directed against these proteins, the mRNA vaccines currently in use induce an immune response of antibodies against the RBD region. However, there are currently no experimental data evaluating the effectiveness of this test in monitoring vaccine immunization.
STORAGE:
Storage room temperature (2-30 ° C)
Duration 24 months from the date of production
This test is intended for cognitive purposes and has an indicative value, it does not replace the diagnostic approach based on the search for RNA in the rhino-pharyngeal swab.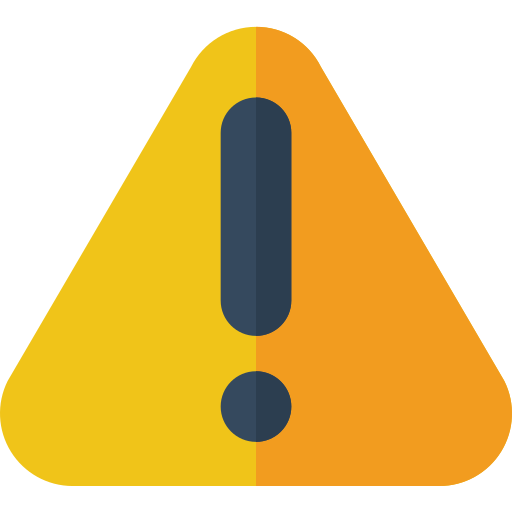 In many states the device is considered for professional use only and mustn't be use by yourself, we invite you to consult the laws of your country regarding purchase and use. 
You might also like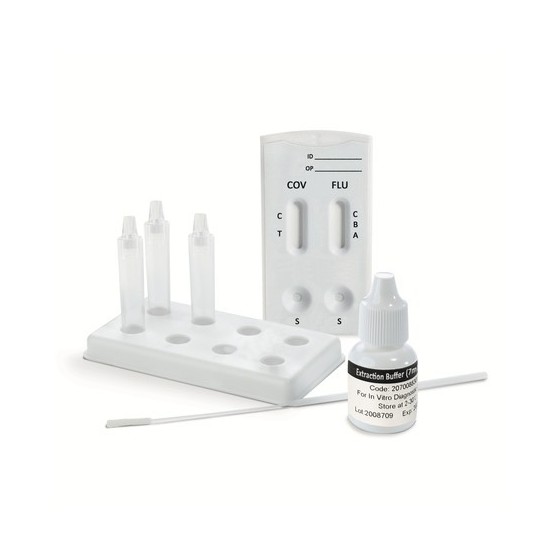 Price
€176.00
Regular price
€400.00